Conference Services
Logistics and Planning
[W]e offer meet and greet services at the airport, transportation throughout your event by top quality chauffeured cars, deluxe minivans and motorcoaches, vintage cars, helicopters, boats, etc. If there is something really special you want, please ask. It will be our pleasure to source it for you.
[W]e have a range of superb venues, with top quality meeting rooms that have state of the art facilities in some of the best conference centres in the world. We can also arrange meeting spaces in some unusual places, including museums, castles, amphitheatres and even in the middle of the desert!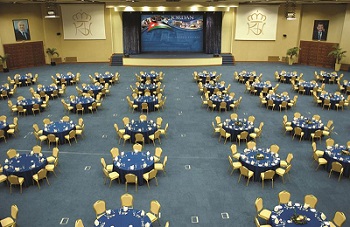 [W]e have world-class hotels for you to choose from throughout the country at very competitive rates. We have enjoyed excellent working relationships with all hotels over a long period. Rest assured that we will obtain the best possible deal for your groups, both on pricing and service.
Incentive Programmes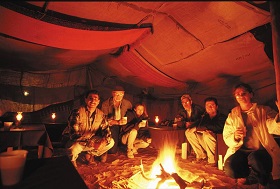 Motivational Experiences[W]e have plenty to offer, whether it is culture, nature, adventure or relaxation you are looking for. It's even possible to combine all of these things on a relatively short trip. Petra alone offers the first three of those activities in one visit and after a day spent walking in the rose-red city, your greatest wish will be for some relaxation! But if it's pure indulgence you want, one of the Spa resort hotels, probably at the Dead Sea will fit the bill perfectly.
Unique Venues
Outstanding Locations[W]e have some wonderful locations for your gala event, awards ceremony or product launch etc. Medieval castles, museums including the Royal Automobile Museum, outdoor arenas, private villas, off the beaten track locations, gourmet restaurants … we can create any type of themed evening with transportation, catering, entertainment and live artists all taken care of.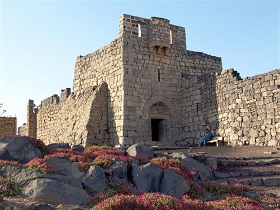 Special Tours & Activities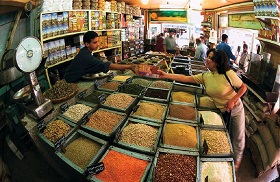 Partner Programmers[W]e know that many conference groups include accompanying persons, so there are a whole range of activities we can organize, from market visits to cookery lessons, from private tours to wellness treatments and many more. Rest assured that anyone not participating in the conference or meetings won't be neglected. But if they just want to relax and take in the atmosphere of their wonderful surroundings, we will give them the space to do whatever they want and still be available if they need us.
[W]e have a wealth of experience in the field of conferences, incentives and special events. Let us show you what we can do for you.
Plan Your Next Business Travel