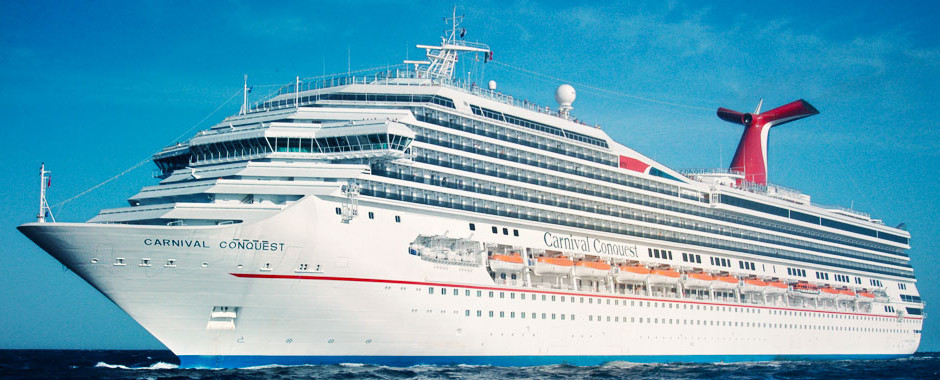 [Z]aatarah have been in business in Jordan for over 50 years. We are well respected as the operator of choice for tours as well as port and destination services. We are experienced in handling the requirements of cruise ships visiting Aqaba in Jordan and Haifa & Ashdod in Israel.
Our Services
Shore Excursions
We proudly look after the tours for some of the world's leading cruise lines, tour operators and event organisers.
[C]ome along with us and visit the awe-inspiring rose-red city of Petra or the incredible red desert of Wadi Rum. If you are staying overnight we can take you to visit the Dead Sea, the lowest point on earth where you can bathe in the world's largest spa.
[V]isit Jerusalem – one of the most remarkable cities on earth where three religions come together, or take a trip to Bethlehem, the birthplace of Jesus.
[T]here are many other options and whatever you choose, we will make your day or overnight stay in Jordan or Israel a memorable one!
Port Agency
[W]e offer a complete range of services when your ships are in Jordan or Israel and we would be pleased to submit a quotation for any of the following:
General Ship Services – Supplying Fresh Water, Bunkering, Ship Chandlery, Passenger Security scanning prior to boarding.
Passenger Baggage Handling – Includes loading and off-loading, Security scanning, transfer of baggage to and from the Cruise Terminal where appropriate.
Crew Activity – Transportation, Medical Appointments, Accommodation, Luggage Truck service, Immigration Facilitation.
Bonded Truck Services – Transporting of ship stores for Air/Ocean shipments.
Transport Service
We can provide a fleet of buses and vans for your clients in Jordan and Israel.
Friendly, professional, uniformed staff.
Foreign language guides.
Luxurious private charters for executive guests.
Customised personalised tours for executive guests.